The most important date night of the year: Valentine's Day. Frederick isn't necessarily a city of romance but it hosts some adventures that make for a fanciful rendezvous…you just have to find them.
OUT40 found them for you. Explore our event guide for V-Day with outings you and bae can attend.
Sing Your Heart Out.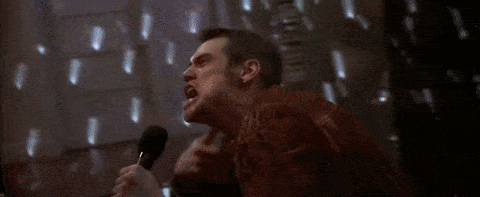 Frederick Playlist is having their annual Frederick Music Showcase Vol. 5 with our very own J-Berd! If you're fans of music events, this can quickly get you hip to the local talent out here.
Couples Yoga.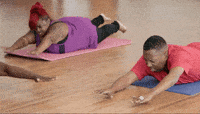 Need something relaxing and serene? The Yogamour Yoga & Healing Arts Center is hosting a Valentine's Day Special Workshop for couples. The workshop will teach and explore Thai yoga massage and show various techniques to perform together. They have dates available later on in the week as well should you want to take a raincheck.
Showtime.
Everyone loves a good show. The Ceresville Mansion is playing the "Joey & Gina's Italian Comedy Wedding." Sold as an audience-interactive show, you come as real-live "wedding guests" and partake in the festivities. Included is a 5-star dining experience with champagne cocktail and hors d'oeuvres. Mm mm mm.
Cook Together.

The Kitchen Studio Cooking School is having a Date Night with cuisine you'll love. On the menu includes New York Strip Steaks, Shrimp Cocktail, Fried Oreos and much more! Sold out? No worries. The Kitchen Studio Cooking School has more upcoming events.
Paint The Town.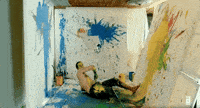 Hot Fired Arts is having a couples paint class that has a unique twist. Each of you will paint half the design. Can't have one without the other. So when you put the canvases together, they create a single masterpiece! RSVP here.
Drink and Be Merry.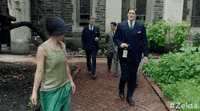 Like beer? Like chocolate? Flying Dog Brewery is having Beer and Truffles for Two. This is a perfect combo for him and her. Beers for him, chocolate for her, then switch. It's a 30-minute class and tasting for the both of you.
Dance.
Everyone get in a line. A local School Of Dance is offering line and couples dancing in Frederick with dance requests throughout the night. Taught by  world champion line dancer Sharon. We're sure you could learn a thing or two from the expert.
Work late? Can't take off? No babysitter? Don't worry, there's still the weekend. The weekend has fun events like Dutch's Daughter's Valentine's Day Masquerade Party, Clay & Chardonnay hosted by Serendipity Market, various wine and liquor tastings in celebration of the romantic holiday, and some more shows too!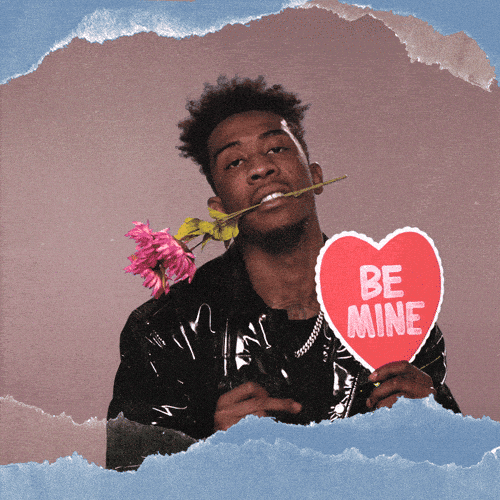 No matter what you do, make sure you and yours enjoy this day of love.
You may be interested
The Spin List
shares197 views
The Spin List
shares197 views
The Lover's Playlist
Kiki Wilson
-
Feb 14, 2019
We've compiled a playlist of love songs from your favorite Frederick artists just for you on Valentine's Day. (more…)
Politic.
shares264 views
Surviving the Last Year of Trump.
Kiki Wilson
-
Feb 04, 2019
Yes, we said last year. There's no way Trump will continue his presidency into 2020. Is there? (more…)
Day In The Life
shares140 views
Day In The Life
shares140 views
The Late Night Food Run.
Kiki Wilson
-
Feb 02, 2019
Food in Frederick on the late night? We got you. (more…)