Summer is here! Well not quite but we'll take it. Are you ready for warmer days?

Finally, after single digit temperatures, we have seen the sun! Ready for summer? Not so fast. Here's what you should and shouldn't do these next upcoming months.

Do's
1. When in doubt, go out.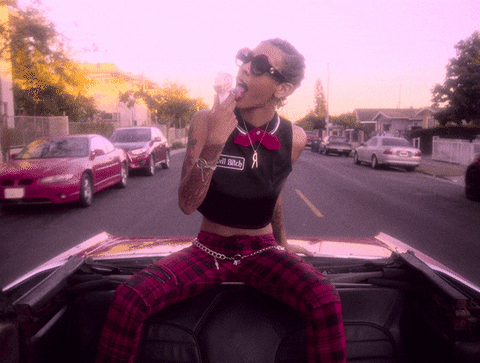 Summer is the prime time for events, reconnecting with old friends and becoming a face in a crowd again. For many of us, we take these moments for granted and regret them later. If you think you're missing out, attend so you can know for sure. Then go home when you've had enough. Either way, you made the most of the moment. Summer goes by so quickly, so savor every last one of them.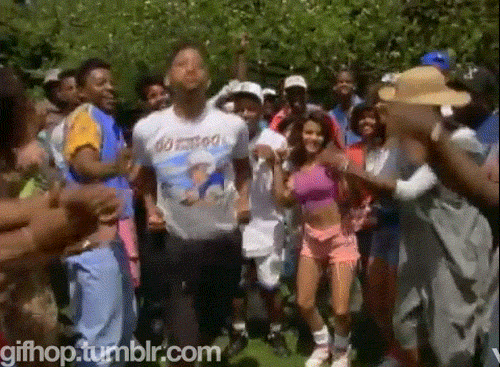 2. Hoe responsibly.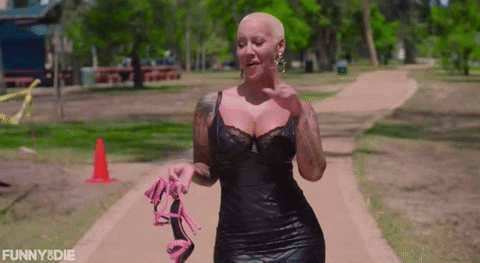 Cuffing season is just about behind us and tickets are on sale for the Hoe Festival! Get yours before it's too late! The air smells of break-ups and "new phone, who dis" texts. Everyone gets excited to explore his or her single-hood once it warms up outside. No one wants to be tied down or receive essay-long texts–that's winter behavior. While you're out having fun, be responsible, be considerate of others feelings, use protection, and keep up with your rotation (keep your number of options to a minimum). Cheers! *clink clink*

3. Wear what you want.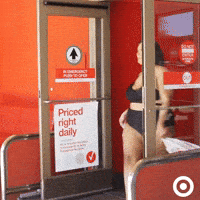 Have you ever seen a butt crack sweat? I have. Not pretty. It's hot and some of us are not okay. Show some skin, you only live once. Who wants to go out from a heat stroke? Nobody. Wear those shorts, spaghetti straps, speedos, and whatever else you have in your closet.
Don't's
1. Sleep your days away.
Summer is full of hot, long days and breezy nights. This time of year brings many good memories and spontaneous moments. Don't be the one to miss out on the fun. Even if it's hot, try to make every day count. Go explore because before you know it, you'll be crying about how fast summer slipped away…again.
2. Risk it all.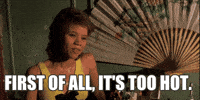 Sure, warmer months spark the fire in a lot of us, and it has been scientifically known to affect your mental well-being and cognitive ability, but don't get carried away. Summer means more partying. Don't be reckless. No drunk driving, know your limits, know your company, and stay safe. You do have the rest of the year to tend to…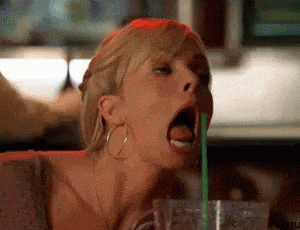 3. Be a chronic cookout bandit.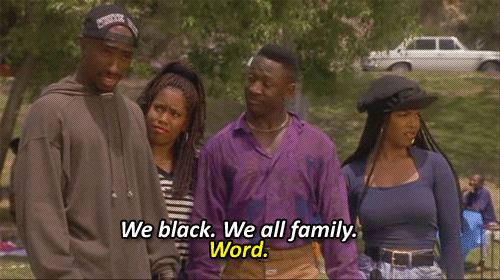 Cookout season! Who's invited? More than likely, if you're a cookout hopper, one who visits multiple cookouts per Saturday, you're simply an opportunist looking for a meal. Fine. But that's for family.
Ready, set, go! Alexa, play "Summertime" by DJ Jazzy Jeff & The Fresh Prince.
Photo Cred: TopShelfJunior
You may be interested
Day In The Life
365 views
Podcasts of Frederick!
Kiki Wilson
-
May 6, 2020
Stuck in quarantine? Check out these local podcasts in the meantime. (more…)
Street Talk
971 views
20 Artists to Watch In 2020
Kiki Wilson
-
February 10, 2020
Frederick has the music scene on lock. So many artists are emerging with signature sounds that make up the city's…
Events
656 views
Holiday Drives in the City!
Kiki Wilson
-
January 20, 2020
The holiday season is over but service is year round. In our communities, it's important to give to those commonly…