The New Year is around the corner! How will you be spending it?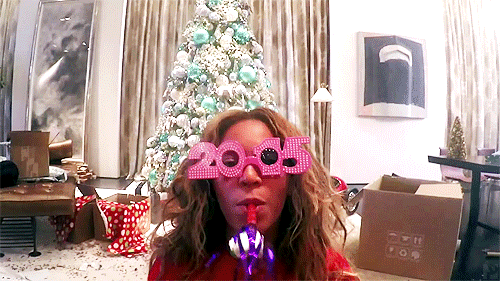 Stay in Frederick in bed? Hit Old Town or Mirage? Travel out of state or country?  Bring in the New Year quietly or with a bang? Alone or with bae? Take our quiz to find out how best you should celebrate the New Year based on your personality!
You may be interested
Freestyle
shares71 views
Writer's Block.
Kiki Wilson
-
Apr 21, 2019
In 2014, I founded Writer's Block, a creative writing workshop for the incarcerated at the Hagerstown Correctional Institution, a medium-security state prison for men.
Street Talk
shares380 views
Street Talk
shares380 views
Remembering Pops…
Kiki Wilson
-
Apr 16, 2019
Trevor Frazier, 24, widely known as Pops, and musically known as Mr. Chavez, a competitive battle rapper, passed on April…
Day In The Life
shares116 views