The New Year is around the corner! How will you be spending it?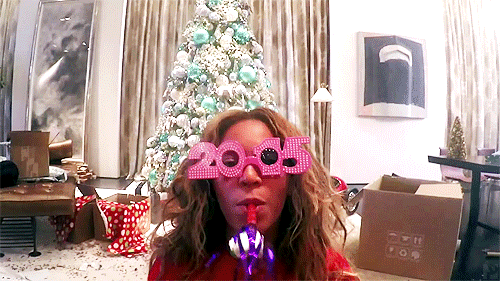 Stay in Frederick in bed? Hit Old Town or Mirage? Travel out of state or country?  Bring in the New Year quietly or with a bang? Alone or with bae? Take our quiz to find out how best you should celebrate the New Year based on your personality!
You may be interested
Poet's Corner
shares16 views
The Spin List
shares123 views
Reviews
shares442 views
Top 5 Videos of 2018!
Kiki Wilson
-
Jan 06, 2019
Who do you think had the dopest video of 2018? (more…)