The New Year is around the corner! How will you be spending it?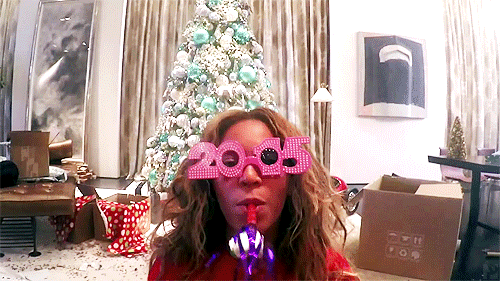 Stay in Frederick in bed? Hit Old Town or Mirage? Travel out of state or country?  Bring in the New Year quietly or with a bang? Alone or with bae? Take our quiz to find out how best you should celebrate the New Year based on your personality!
You may be interested
Street Talk
shares169 views
Street Talk
shares169 views
A Food Truck Fantasy Come True.
Kiki Wilson
-
Jul 15, 2019
Frederick Coachella -- if we had to describe it. The festival was a good looking crowd of fashionable and fun Fredericktonians eating out of cartons and drinking beer. The good life. With performances, good food, and a blazing sun, it was a festival for the books.
Day In The Life
shares58 views
Day In The Life
shares58 views
WATCH: DaJohn – Better Be
Kiki Wilson
-
Jul 10, 2019
From his latest project, Very Rare, DaJohn released the visual for "Better Be" featuring WhiteBoy Nate. (more…)
Street Talk
shares136 views
Street Talk
shares136 views
Hoopers of Influence Tournament
Kiki Wilson
-
Jul 10, 2019
AJ Gardner, Founder and CEO of Clout9Dreams, hosted the first annual basketball tournament with a $10,000 prize last month. (more…)